OUR PROPRIETARY INGREDIENT IS OLIVE GLYCERIN
(*IT'S EVEN BETTER THAN OLIVE OIL)
1. Oil and water soluble to pass through lipid layer of skin and into blood to boost oxygen and repair
2. Alkaline pH to eliminate bacteria and reduce acid
3. Rich in skin and gut friendly antioxidants, vitamins, and fatty acids
4. Moisturizes & protects from head to toe, inside and out
5. Sustainable and non-toxic with no side effects
Treat YOUR WHOLE BODY inside and out
Optimize Your Body with Oxygen
Do you suffer from acne, eczema, bloating, acid reflux, premature signs of aging, fatigue, insomnia, or muscle pain? If so, you may need oxygen.
Olive Glycerin's hydroxide ions (OH-) are polar and can bond to other (OH-) ions to release oxygen in the blood.
New oxygen in the body supports digestion, metabolism, the immune system, gut health, skin microbiome, and well-being.
Learn More About the Brand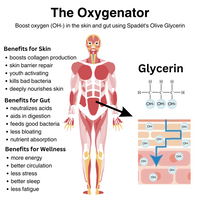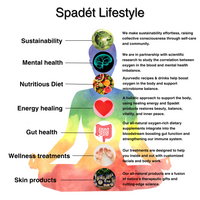 Your lifestyle journey awaits as we make things easier for you to live your best life and correct the imbalances in your skin and gut.
Learn more about our vision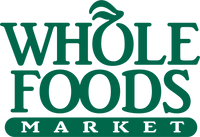 Whole Foods Market Supplier since 2017
Available in New York, New Jersey and Connecticut. Assortment varies by store.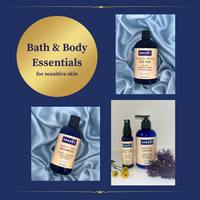 The best all natural essentials for even the most sensitive skin types, allergies and irritations.  From birth to elderly, skin sensitivities can develop throughout life's changes. Let's protect and nourish our organs with daily essentials that are simple and safe for the whole family.
I need a personal care upgrade
We are here to help!
Relieve your skin, gut, and body ache issues using our signature care bundles. Remove blockages and increase flow to promote radiance and energy, and deliver more oxygen into the body. We use the very best natural herbs, roots, flowers and fruits to help you look and feel better quickly. Text us at 917-405-7595 to schedule a free consultation to get your personalized regimen.
I deserve better self care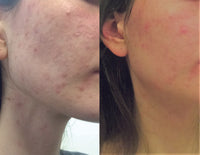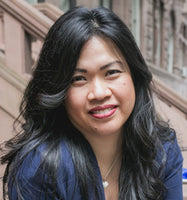 Hello and welcome!
I would love to help you on your wellness journey towards a life filled with limitless freedom and comfort. My mission is to empower you with safe, natural, and effective self-care regimens. By embracing these transformative daily essentials, you'll be able to confidently reveal your best self! I am here to support you for your immediate and long-term health, beauty, and well-being. Let me be your trusted resource!
Created with Love and Energy,
Annabelle Santos
-Founder
Learn more about our Mission